About Cancer
Cancer is an immune system disease.
We have cancer all the time but 'cancer' happens when your immune system can no longer clear and control cancerous cells.
If you use chemo, radiotherapy & steroids to push active cancer into remission your immune system is weakened massively. If you go into remission, what frequently happens is cancer reappears in a number of places and is even harder to fight.
All the natural measures you took during cancer to raise your immune system [alkalising diet, homeopathy, etc] should be continued long-term to repair your immune system and prevent cancer reappearing. Don't go into remission and return to your old habits. After chemo it's imperative to raise your immune system above its pre-chemo condition and to a pre-cancerous state.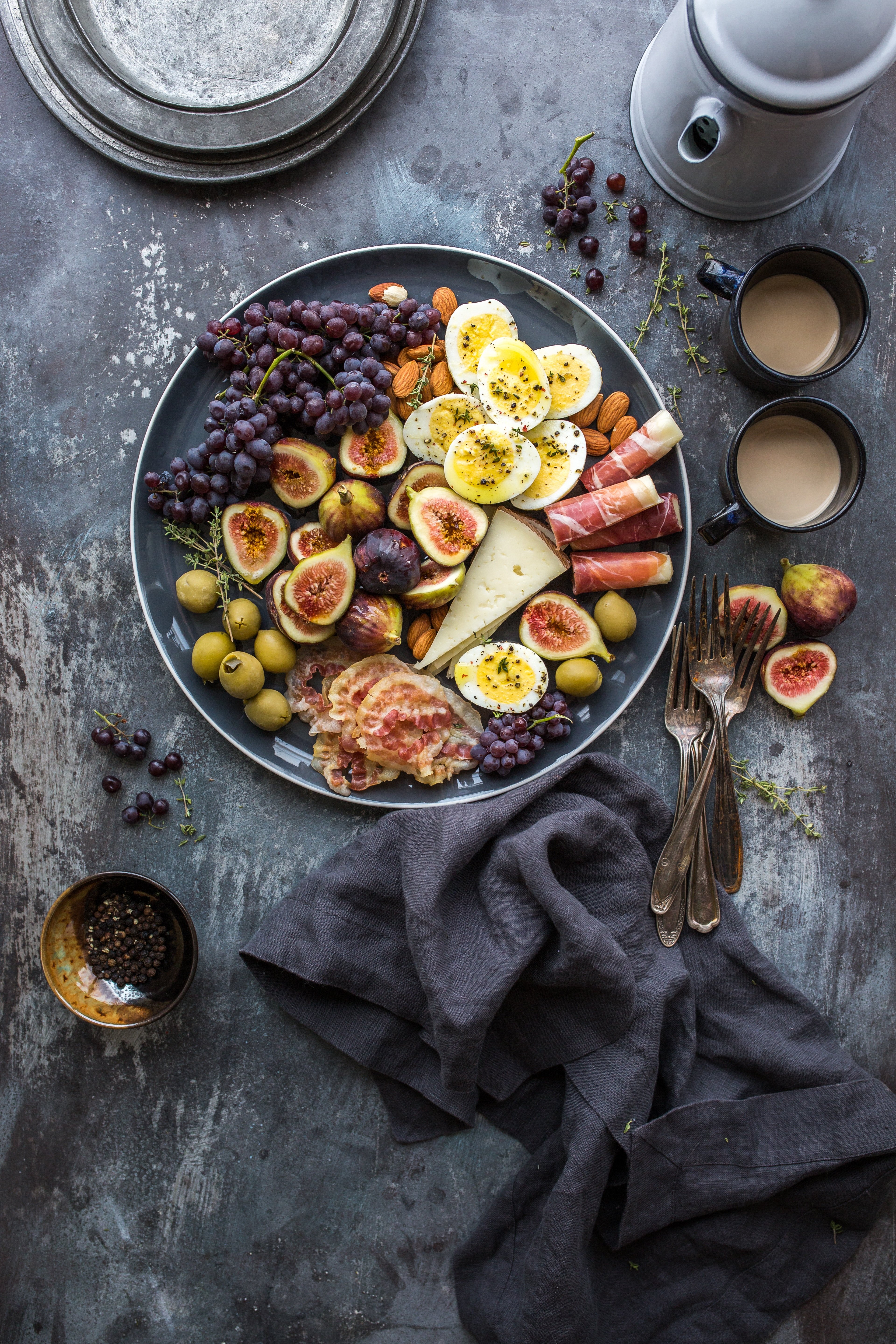 We resolve conditions with homeopathy by raising the immune system to a stage before the problem was triggered and try to keep health at that higher level.
Homeopathy is, therefore, an ideal way to recover from toxic cancer treatments.
The Banerji Homeopathy clinic in India has a really excellent rate of positive outcomes in cancer treatment.

In the UK, we are legally prevented from claiming that homeopathy can treat cancer so you'll not hear about it in many places. But homeopathy works by stimulating and strengthening the immune system, enabling it to do its own healing.
Cancer is becoming commonplace as people's immune systems get weaker and it's caused by generations of suppressive conventional medicine [steroids, antibiotics, vaccines, drugs, recreational drugs, more drugs for the drug side effects] and ever-increasing exposure to toxins in our food & environment.
Start now. Clean up your lifestyle and have homeopathic treatment to help you detox and keep you clean and fit.
We are So Used to Being Sick, We think Fevers are only for Kids!
It's really uncommon for me to meet a European or American adult who can raise a high fever to overcome a viral infection. Most have chronic diseases and little susceptibility to acute infectious diseases at all. Their immune systems are too weak to mount a significant response (fever) to bog standard viruses like flu or to quickly eliminate flu without secondary infections.
When I examine a child's medical history I always see evidence of a drop in the immune system at every vaccine date. We know that vaccinated children have more infections and more chronic diseases compared to unvaccinated children. Vaccines work by damaging the immune system. They add aluminium to vaccines to suppress the immune system which would otherwise quickly clear the disease material that's been injected. If the aluminium remains in the body it continues to suppress the immune system. Aluminium is also injected in the presence of polysorbate 80. Polysorbate 80 is used with some chemo treatments in brain tumours to open the blood-brain barrier. Aluminium + open blood-brain barrier.
I'm frequently seeing children who have never had a fever and don't get acute infectious diseases [which are necessary for maturing the immune system] either because they are too weak or they are vaccinated and there are not the opportunities. I'm also seeing children who've been directly injured by vaccines and have descended into severe autistic states.
I've seen children who regressed into autism after antibiotics and I see children who've been clearly suppressed from eczema to asthma and then to psychosis by the continual use of steroids.
Conventional medicine is the 3rd cause of death in the USA. Only a fraction of deaths and injuries are reported. Many deaths and injuries happen after time has passed. We all know at least someone who died or was injured as a result of drug side effects or medical treatments.
Conventional medicine is driving down the health of all populations.
Now, only 5% of our patients are in the upper levels of health.
200 years ago, in Samuel Hahnemann's time … whilst he was railing against conventional treatments that killed faster than they cured … 95% were in the upper levels despite poverty and poor sanitation. Our health should have improved with improved sanitation & availability of food. Yet, it has plummeted, particularly since the advent of vaccines.
We look back on C19th medicine as a dark age and yet we have so many more treatments that are both more barbaric and more lethal and we blindly trust.
Hits: 8